Watch Our Client Testimonial Channel
The Health Dare Reviews

Wanted to let you know that I had a health screening the other day and my A1C reading had gone from 7.6 back in April to 5.2 now. Getting my diabetes under control was the primary reason that I took the health dare and boy did it do the job!


Great program. Absolutely love the staff, they are so friendly and relatable. My health is better than ever, I've made so much progress towards my goals in a short time. This program is just unbelievable. I can't say enough! Love, love, love it!


I have to say I went back and forth on actually joining the health dare. I have been self conscious about my weight since I had my child 11 years ago. It was a big step for me to say I actually had a problem that I needed to fix! I have lost 21 lbs and 30 inches overall in just 4 weeks! I can not wait until the next weigh in! This program works. It has amazing results!


Most do-able "diet" I have every done and I've done them all! You see results quick which is a huge motivator to keep going! The coaches are extremely helpful and encouraging. I'm so glad I made the choice to take the Health Dare!! You can do it too!!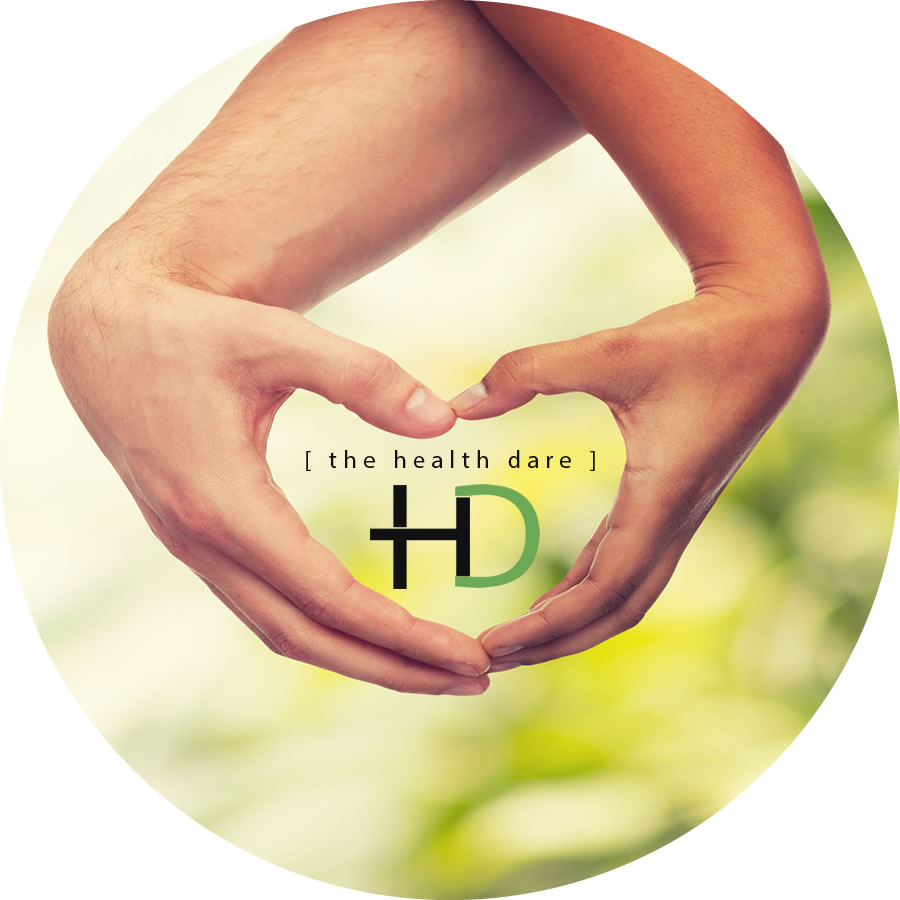 ---
Related Links